Principals Welcome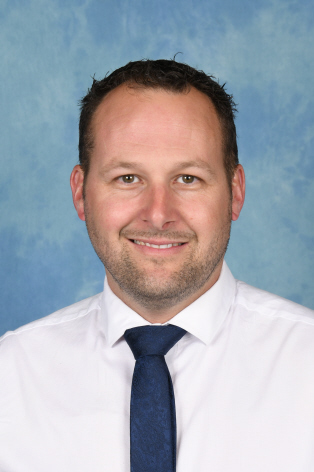 Kaya, York District High School is a progressive Independent Public School that delivers quality education to students from Kindergarten to Year 10.
Located in a rural community in the Wheatbelt region of Western Australia, York DHS facilitates seamless transitions through our phases of learning to develop children holistically to become life-long learners.
Our diverse staff dedicate themselves to knowing your child and developing their abilities. We inspire courage, effort and innovation through high quality teaching so that every student can learn and discover new talents, new passions and new interests in a positive community focused environment. Above all, success for all students is at the centre of everything we do.
From Kindergarten to Year 10, our learning approaches adapt to cater for the diverse and changing needs of students of different ages. We deliver a range of academic courses, coupled with our focus on community and service, highlighted in secondary school by our Emergency Services Cadet programs.
These programs, as well as a comprehensive range of co-curricular activities allow York District High School to offer a vast array of individual opportunities for success.
Our culture of positive wellbeing and awareness are supported through a deeply invested staff, an experienced Student Service team, the 'Be You' mental-health initiative and our embedded Positive Behaviour Support philosophies that explicitly teach positive engagement.
I encourage you to contact us at 9641 3100 and it will be our pleasure to share more with you about our school.